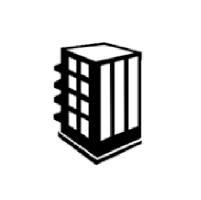 Commercial
Construction
Multi-family remodels, multiple units, entire apartment complex remodels. Ricochet simplifies your scope of work with an easy to read spreadsheet. We've done it all.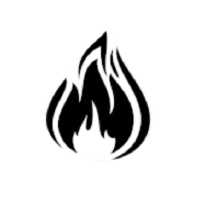 FIRE & FLOOD
DAMAGE
We handle dealing with insurance companies and assessing fire and flood damage repairs, gaining approval for project completion and executing the scope of work properly and to spec.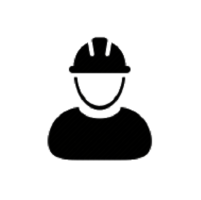 Construction
Experts
We work with clients to achieve the vision of the project. With hundreds of successful projects under our belt we're ready for the next challenge.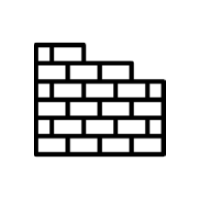 Retaining
Walls
Retaining wall consulting services, design, engineering, permitting, and implementation.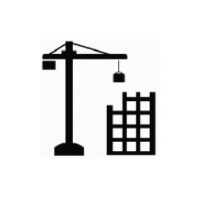 Ground Up Construction
No matter the size or scope, complexity or simplicity, we'll take your project all the way from first conversation to showing it off to everyone who drops by.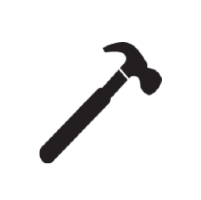 World Craftmanship
We hire the best and brightest in the field of remodeling and construction. We only work with craftsman that have a portfolio of success and live up to a reputation of consistency and quality.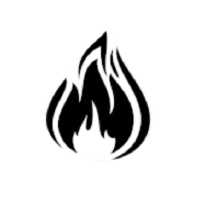 Custom Solutions
It's our job to help you develop a vision, and to see that vision through to total completion. You work with you to make sure you're happy with your build, every step of the way.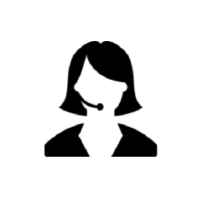 Friendly Support
We pride ourselves on customer service. Call us anytime, see just how good a builder can be.